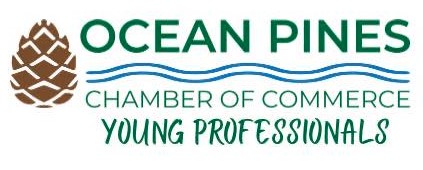 Young Professionals of the Pines
The Ocean Pines Chamber Young Professionals of the Pines (YPP) aims to assist emerging business leaders in their career and interpersonal goals.  Uniting the next generation of professionals of the Greater Ocean Pines community, YPP builds relationships, expands leadership and soft skills, and provides a head start for those who reach for the stars.
To stay abreast of all of YPP's events, please follow them on Facebook and LinkedIn. For more information contact us via email at ypp@oceanpineschamber.org
Meetings are on the first Wednesday of each month from 8:30am - 9:30am at the Chamber office unless otherwise announced.